Orlando's
Stone-Coated Steel Roofing Installation Pros
There are experts that really don't agree with the action of comparing Steel or Metal Roofing to clay, rubber slate, concrete, or even asphalt roofs because they're not as half as effective and as efficient as them. Even more since the release of Stone-Coated Steel Roofing Systems in the market, which really allowed the development and the acceptance of Steel and Metal Roofing in the industry. A lot of people were skeptical about the efficiency and the effectiveness of Stone-Coated Steel Roofs until they tried it out for themselves.
Overview of Stone-Coated Steel Roofs
---
In case you can't imagine what these are, they're literally steel roofs coated and enveloped in stones and abrasives for added protection against wear such as corrosion, adhesive, abrasion, and so on. The steel core favors the durability and the strength property that it has; while the abrasion and the powdered stone coat gives a nice added touch with the advantage of being resistant to many different kinds and types of wear.
Why Choose Stone-Coated Steel Roofs? Here are Five Reasons
While many people think that it costs the same as usual and regular Metal Roofing, Stone-Coated Steel Roofing actually is a lot cheaper and more affordable than it. But, apart from that, here are some of the reasons why you should choose Stone-Coated Steel Roofing over the asphalt or the concrete roofs you have installed on your property now.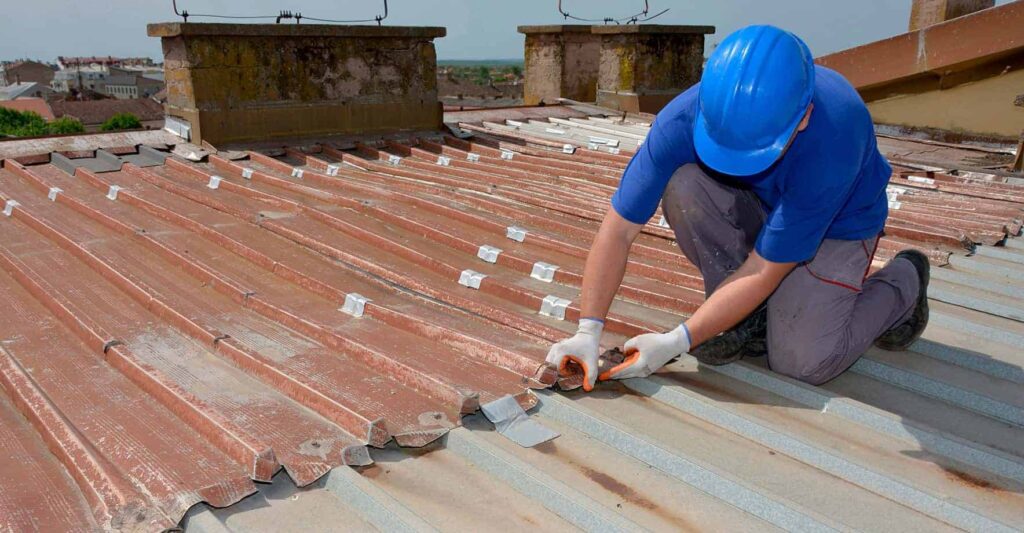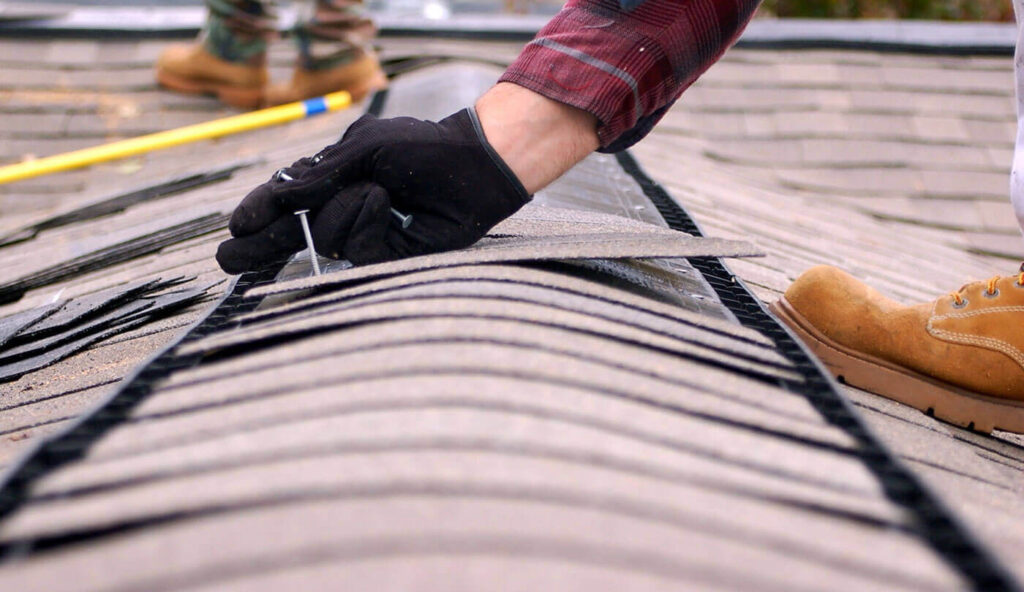 How Did We Do It?
---
Moving towards the top of the Metal Roofing Industry's ladder is not an easy thing to do. As a matter of fact, a lot of contractors who are starting might never even reach the top 20. The saturation of the competition with a stable demand makes it even harder and more challenging to be known.
However, through the constant delivery of high-quality services and products to our clients, we were able to slowly climb atop the industry's ladder; finishing up projects in the highest quality inch-by-inch, and with the touch of improvement and development in everything that we do.
Top-Rated Metal Roofing Solutions
---
The way we come up with solutions and answers to the queries and concerns of our clients is different and far more unique than how other companies and contractors do. Metro Metal Roofing Company of Orlando's investment in the knowledge, skill, and overall expertise allows us to have an upper hand in the playing field. Along with that, the positive demeanor and attitude of our servicemen and our Metal Roofers and Consultants are also key components of how and why we became the best and the most trusted in the whole city.
Work With the Best Now!
---
Stone-Coated Steel Roofing is actually not that difficult of a service. However, if it's done right and in the most appropriate manners and ways possible, it can work wonders. The overall complexity and functionality that it has beats all other types and kinds of roofing systems with ease.
Work with us here at Metro Metal Roofing Company of Orlando and we will allow you to experience premium and extra high-quality Stone-Coated Steel Roofing products and services, wherever you might be in the city of Orlando.
Contact us by dialing our hotline or by sending us an email! Whichever you choose, we can guarantee that our experts and our support team here at Metro Metal Roofing Company of Orlando will be ready to assist you.
Fill out the contact form that we have on our website for us to be able to directly contact you. You will never regret your decision of choosing us to help you with your Metal Roofing needs!
Time to Replace Your Roof? We Can Help
---
Considering roofing replacement? When it comes to roofing projects, many homeowners rely on professionals to get the job done. At Metro Metal Roofing Company of Orlando, our specialists stick to all the industry standards when installing metal roofing on both residential and commercial properties. Therefore, you can be sure of getting a sturdy roof on top of your house. As a result, you can get the best services from our company in the following fields;
What Locations do we Serve?
---
Metro Metal Roofing Company of Orlando is a name you can trust and rely on. Our metal roofing services were limited in Orlando, FL when we started. But with time our company has expanded and is now serving over ten locations within Florida.
It shows how reliable we are. Here are some places within Florida, where you can access our world-class metal roofing services: –