Best Re-roofing
(Retrofitting) Metal Roofs in Orlando
Out of all the many different Metal Roofing Services out in the market, Re-Roofing or Retrofitting has been considered by many as the most confusing and the most complex of all. Because of the fact that it sits right well between a Metal Roof Repair and a Metal Roof Replacement, you might find it hard and challenging to distinguish at all.
But what is a Retrofitting or a Re-Roofing Service anyway? How come it's confused with either the Metal Roof Repair or the Metal Roof Replacement Service?
Understanding What a Re-Roofing (Retrofitting) Service Is
---
There are many definitions of what it is, made up by a myriad of people, companies, and contractors in the industry. Depending on where you are in the world, you might have a different take or idea of what it is. To end all the fuss and confusion, Re-Roofing or Retrofitting is actually a cover-up type of service. It's a service that is done to a roofing system in case it's already beyond simple repair, but it doesn't necessarily need replacement yet.
The idea of a Re-Roofing or a Retrofitting service is to plaster and cover up the current roofing system with a new roof cover. Without removing or withdrawing the current roofing system, the new roof cover will be installed, tapering up or wearing over the existing, damaged, or the old roofing system.
The Purpose of Re-Roofing or Retrofitting
---
A lot of people have actually been meaning to ask this, but why should you perform a re-roofing or a retrofitting service? What is its difference compared to a Metal Roof Repair or a Metal Roof Replacement Service?
Regaining of Properties
Due to the inclemency of the weather, the inconsistency of time, and natural occurrences, there might be some properties that your metal roofing system has that already has been worn out or removed. The constant changing and altering of the weather are one of the main culprits of it; also, it might be something that caused your roofs to grow weaker, more brittle, and less durable to the many different types and kinds of wear.
One of the things that could have been decreased or even eliminated is the thermal efficiency and effectiveness of the roof.
Better Insulation to Property
Another thing that Re-Roofing or Retrofitting does is it helps add insulation to the property. Even if the current Metal Roofing System you have installed is functional, getting a Re-Roofing or a Retrofitting Service can do a lot even better. The better and extra insulation that it gives and provides can be what you or your property needs to become cooler and fresher – without the actual need to use air-conditioning units and other appliances.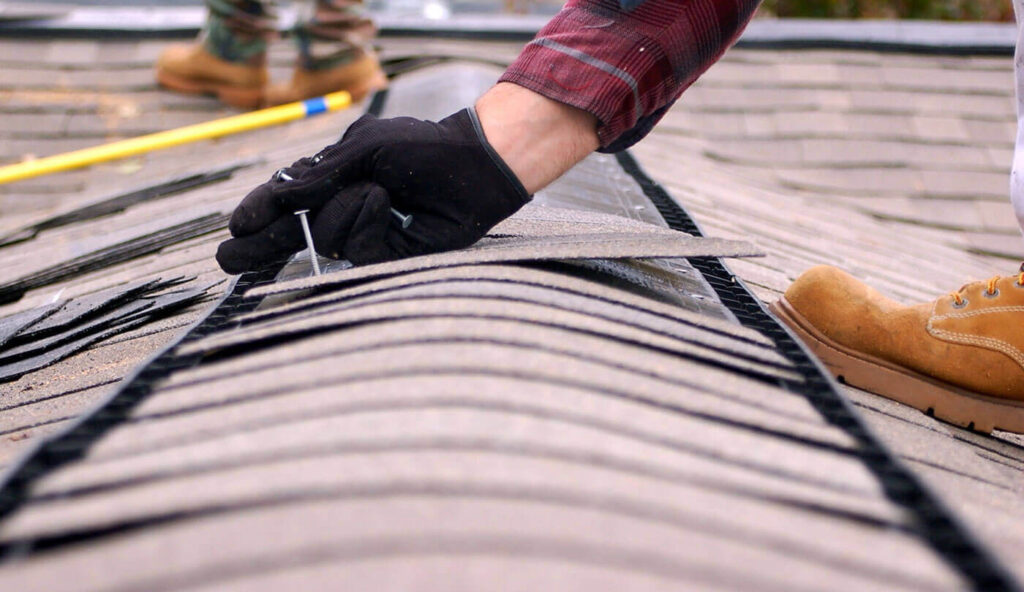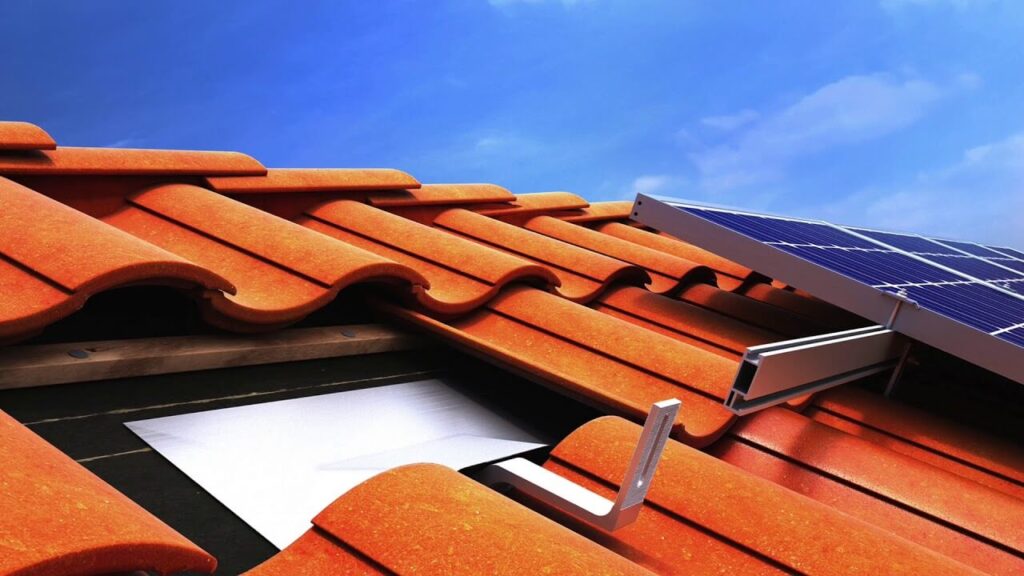 Keep Insects and Animals Out
---
No matter how strong you think metal is, if it's experiencing incorrect weather, pressure, and other chemical activities, it can oxidize. Therefore, it has the chance to rust and be corroded, leading to the breaking or the complete damaging of the roof.
If insects weren't a problem when your roofing system was new, then they might be one of the biggest problems you have. Over the years, they might have beaten their way into your property by penetrating your roofs. When it's corroded, your roofs are less likely to be able to protect itself, making these critters, pests, and unwanted penetrate and enter your home or your property.
But, retrofitting it can keep them out even better! The extra layer of protection gives you that extra security for your property.
Where Can You Get a Re-Roofing Service?
---
Almost all Metal Roofing Contractors and Companies are skilled and adept in helping you with a Metal Roof Re-Roofing or a Retrofitting Service. As a matter of fact, it's not actually a hard or challenging task for it not to be available.
But, should you be on the hunt for a company that you can bank and count on here in the city of Orlando, Metro Metal Roofing Company of Orlando is the way to go. We are and we have been the main contractor or company able and skilled to provide the best and the most comprehensive Re-Roofing or Retrofitting Service.
Our Retrofits and Re-Roofs
Most of our clients love the idea of working with us because we never fail in terms of giving our clients the quality of Re-Roofing (Retrofitting) that they need. Whether they need to retrofit or to re-roof a corrugated roofing system, a standing seam metal roof, a tapered panels metal roof, and so on, Metro Metal Roofing Company of Orlando was able to help them.
Employing a team of dedicated, qualified, and highly-skilled, and knowledgeable Metal Roofing Experts, Specialists, and Consultants that can help you with the project, you won't have a bad or a difficult time choosing us.
Don't Waste Time!
---
You would never be able to find a Metal Roofing Company or Contractor as skilled and as adept as us here at Metro Metal Roofing Company of Orlando. We've been the sole and the only company trusted for all types and kinds of Re-Roofing or Retrofitting.
Whether it's for a commercial property like a cafeteria, a food court, a shopping mall, a retail outlet, a general store; or if it's for a residential estate like a regular apartment complex, a house, a condo unit, or just a two-story property, Metro Metal Roofing Company of Orlando can help you 100% of the time.
Don't waste time trying to work with a company that has proof of their previous work; don't waste time by inquiring with other contractors. Our company is proud to have a Free Roof Inspection service that can be of assistance to all types of clients who need a Re-Roofing or a Retrofitting Service.
Call us now and never worry about where you can get quality Re-Roofing (Retrofitting) Metal Roof Services here in the city of Orlando! Metro Metal Roofing Company of Orlando will be ready and prepared to give you the best and the highest caliber of Re-Roofing!
Time to Replace Your Roof? We Can Help
---
Considering roofing replacement? When it comes to roofing projects, many homeowners rely on professionals to get the job done. At Metro Metal Roofing Company of Orlando, our specialists stick to all the industry standards when installing metal roofing on both residential and commercial properties. Therefore, you can be sure of getting a sturdy roof on top of your house. As a result, you can get the best services from our company in the following fields;
What Locations do we Serve?
---
Metro Metal Roofing Company of Orlando is a name you can trust and rely on. Our metal roofing services were limited in Orlando, FL when we started. But with time our company has expanded and is now serving over ten locations within Florida.
It shows how reliable we are. Here are some places within Florida, where you can access our world-class metal roofing services: –